Parc Hotel Solda at spring
Parc Hotel Solda in winter mood
Summer in the Ortles holiday region
Discovering pure mountains and
a unique cultural landscape
The town of Solda lies at the foot of the Ortler Mountain, commonly known as the king of the Eastern Alps, in the heart of the Stelvio National Park, one of Europe's largest national parks. Solda is a snow paradise from November to May and presents a stunning summer vista in the summer. Whether its skiing amidst a breathtaking scenery of mountains and glaciers, refueling with some of the cleanest air in Europe, enjoying Michelin Guide cuisine, or hiking through a field of rainbow colors in the summer, Solda has something to offer for everybody. Come here to be enchanted in this secluded village, far away from stress and hectic life, nestled in the South Tyrolean Alps, and enjoy the local mountain hospitality at Parc Hotel in this quaint Valley.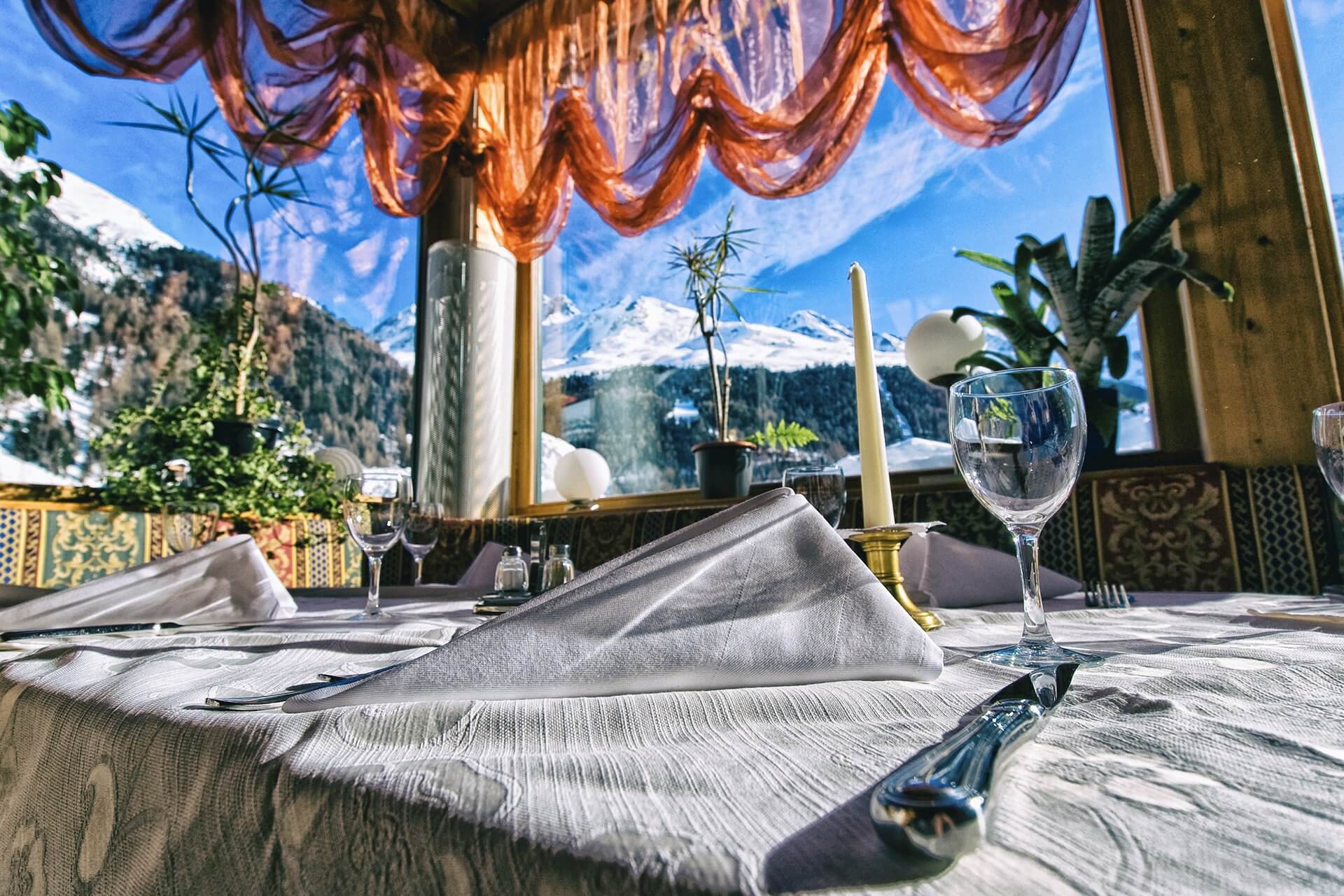 Restaurant
Hartmanns Weinstube has been one of the best restaurants in the area for more than 30 years. Honored and listed multiple times in the "Michelin Guide", the kitchen offers a large selection of dishes to our guests as well as passers-by. We have even had the privilege of serving the King of Pop Michael Jackson, who was "thrilled" by the ambience and delicious food (we don't take credit for inspiring the Thriller song though)!
Breakfast/brunch is served until noon in our breakfast room with panoramic views across the charming town and mountain. Kitchen is warm throughout the afternoon for those with an early or late lunch craving. Choose among the best Italian and international wines with your meals, recommended by our experienced staff. Our cellar hosts around 130 different wines. A little hint: make sure to keep space for our wide selection of desserts and join us at the house bar to finish off your day with our wide range of local Grappa, liquors and other treats from around the world.
read more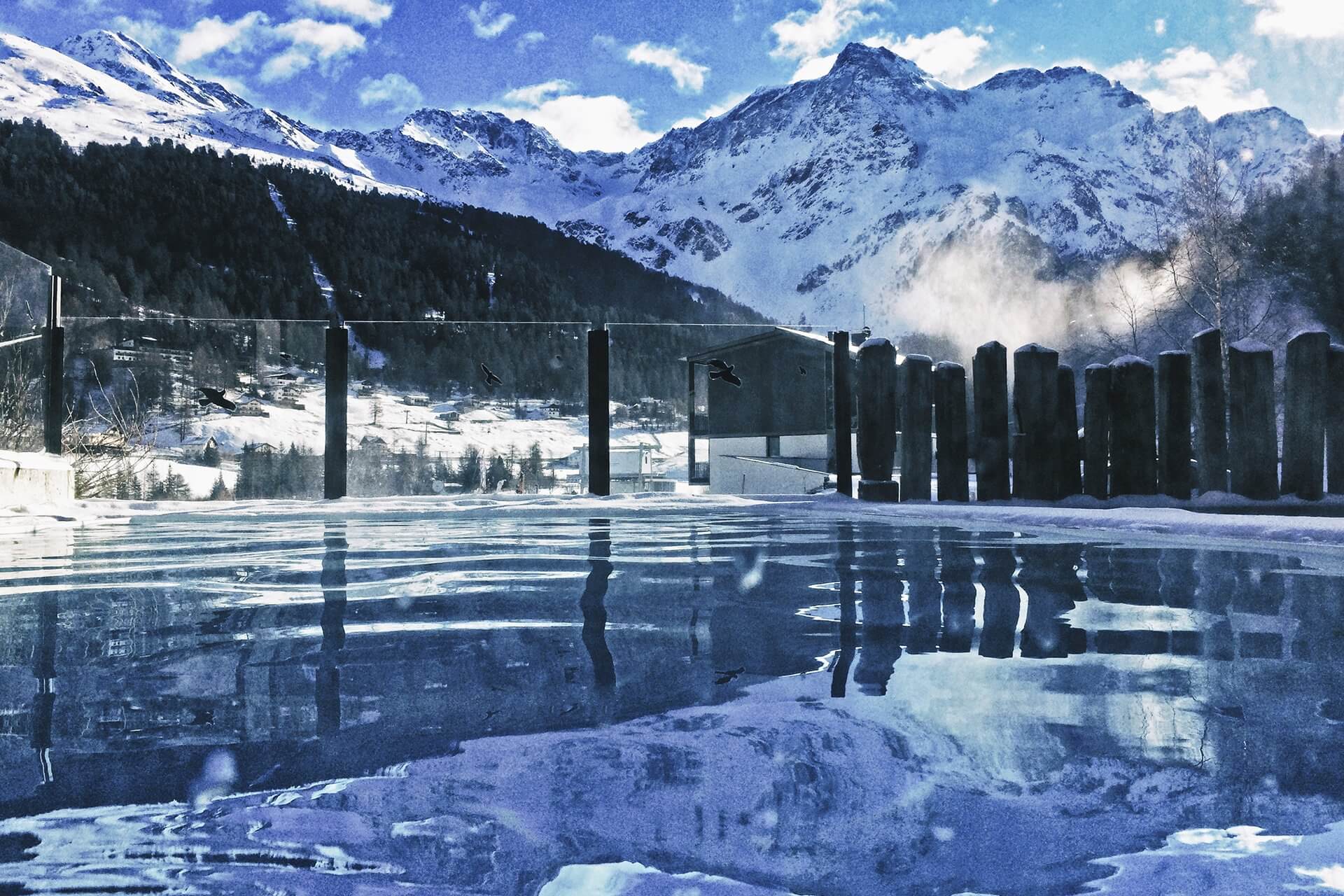 Wellness
The "SPA Natura Vera" of the Parc Hotel Sulden offers you a 800 m² of pure well-being and relaxation, including an indoor swimming pool combined with outside pool area. We keep our pool heated all year round at 34°C. Treat yourself with healing earth won from the surrounding mountain area in our Rasul bath "Terra San", which is a variation of the original Egyptian steam bath. The earth eases blood flow, strengthens and purifies the tissues and activates the metabolism – effects evidenced in medical trials. Choose among our wide range of sauna and bath options, including a panoramic sauna, the "Tirolean-Stube" sauna, the Finnish sauna, the steam bath and an infrared-cabin. You can also find a temperature-rising footbath "Kneipp SPA" with Kneipp-flushes, water walking and several hand basins with fresh spring water. Cool off and relax in a 360° panorama relaxation area with a view on our almost four-thousand-meter high mountain peaks.
read more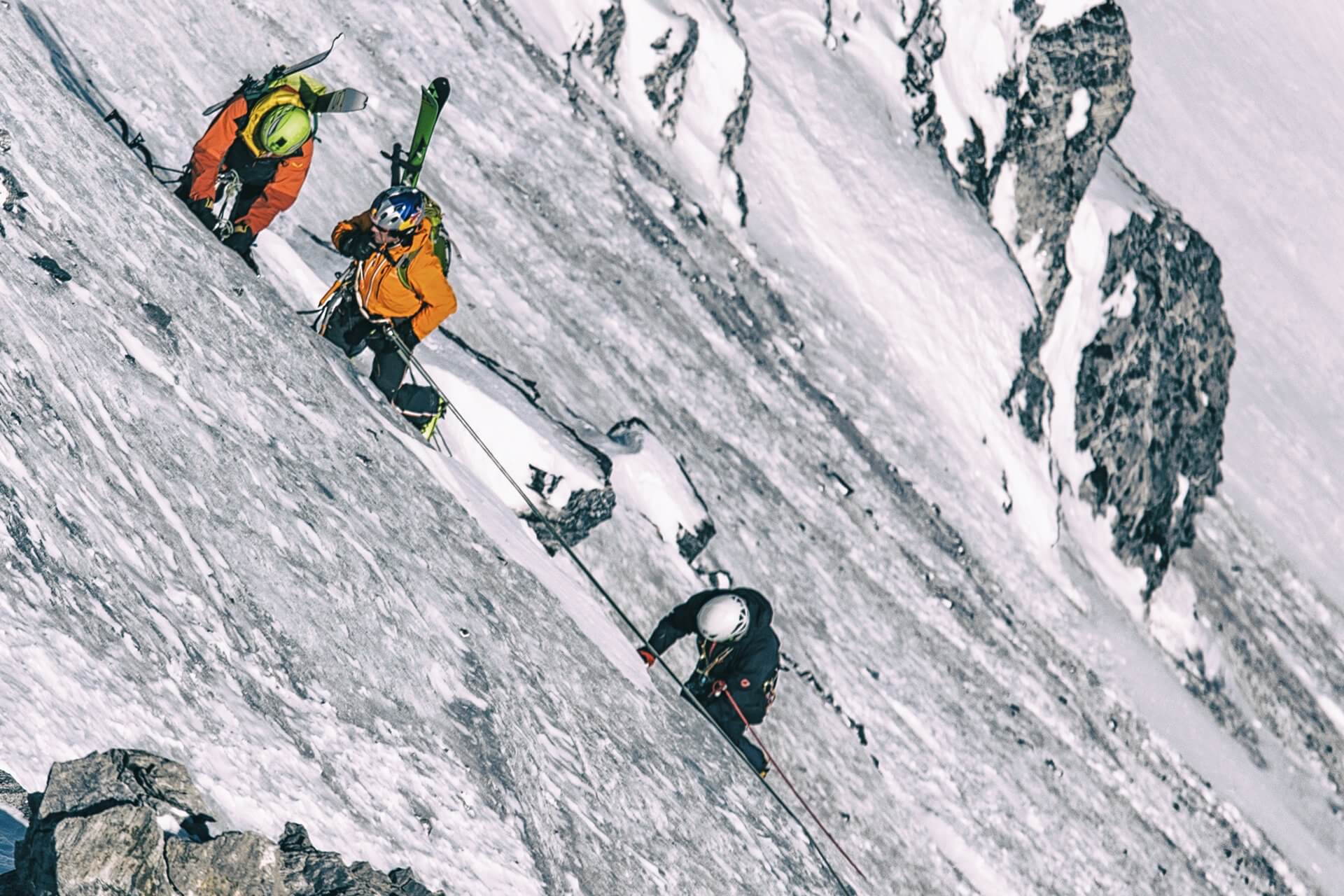 Recreational Activities
Solda offers a lot for visitors looking for outdoor and adventure activities. It has always been a destination for snow and ski enthusiasts but also extreme mountaineers, such as Reinhold Messner, Christoph Hainz, Hans Kammerlander, Hans Ertl, Luis Trenker and many more, who explored the mountains around Solda before they left for the 8,000ers. Of course, the village also offers great sights, including one of the six Messner Mountain Museums (if you're lucky, you might even spot the yeti Messner brought back from Himalayas). The summer offers many hiking and climbing possibilities, high up or pleasant and easy throughout the valley. Soldas ski resort is home to skiers of all abilities, from very beginners to experienced off-piste explorers. The slopes run through idyllic forests and majestic glaciers, truly offering some of the most spectacular skiing vistas in the Italian Alps. Don't miss the views across the Alps from the Beltovo ski lift at 3250 m. Furthermore numerous recreational offerings await you in and around Solda. Ask us at any time, what is being offered in the Ferienregion Ortler/Regione Turistica Gruppo Ortles.
read more
Contact Form
We will respond as soon as possible.
Thank you!
We will respond as soon as possible.